New server ADONIS is Online !!!
If you have any issues, reports send us message on FB:
https://www.facebook.com/Project-KO-MYK ... 785083428/
Admin

Posts: 106
Joined: Tue Dec 19, 2017 12:11 pm
Location: Poland
Contact:
You will keep master quest after class change but you will need to make 70 lvl skill quest for new class. If you will back to previous class you will have 70 skill open!
Skype: adam5323
Instagram: @adamsiankowski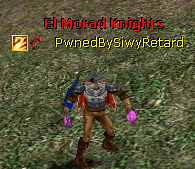 ---
Admin

Posts: 106
Joined: Tue Dec 19, 2017 12:11 pm
Location: Poland
Contact:
bump
Skype: adam5323
Instagram: @adamsiankowski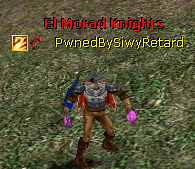 ---
---
Users browsing this forum: No registered users and 1 guest